MPs praise EU migrants, only two weeks too fucking late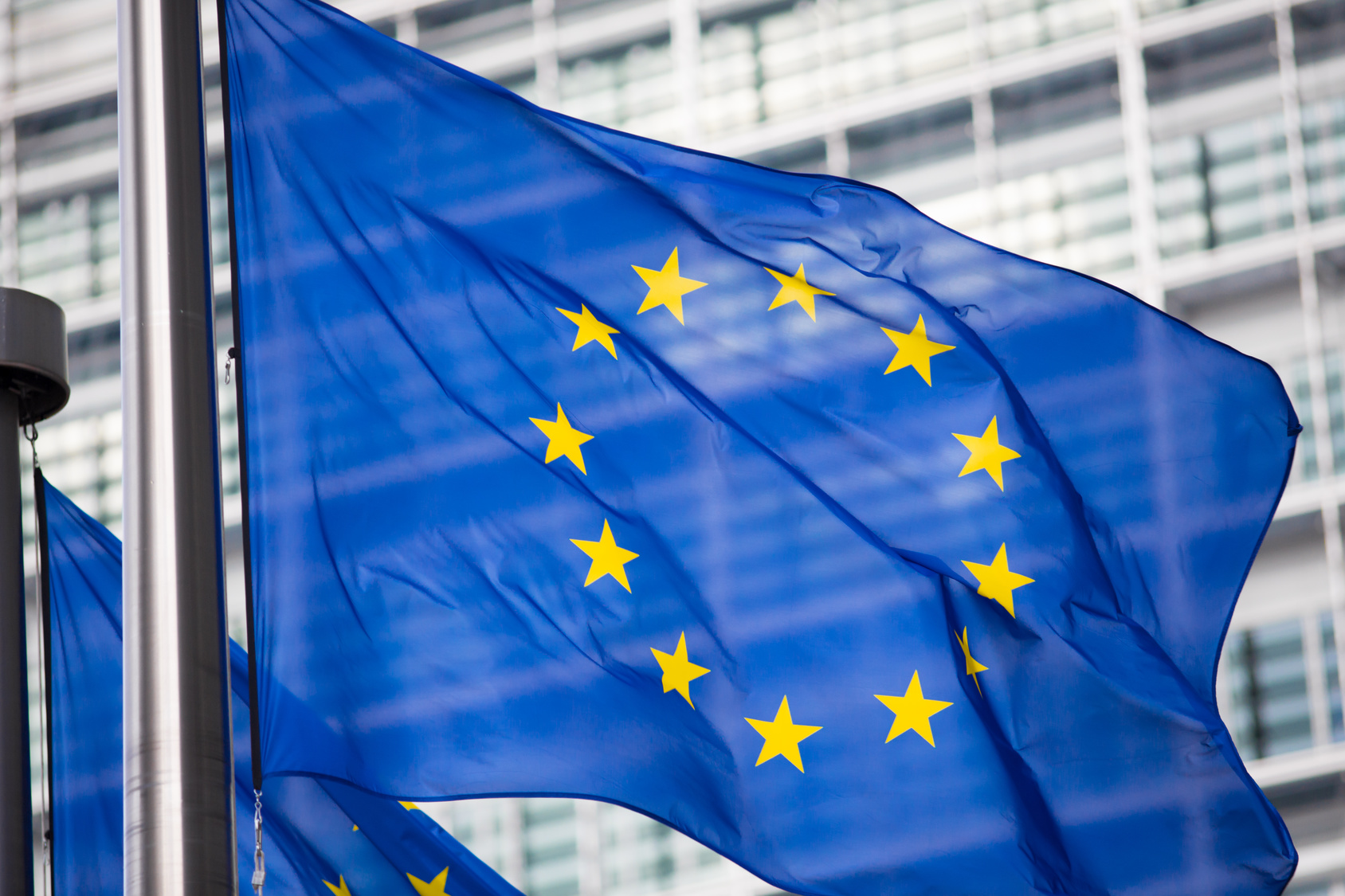 MPs on both sides of the Brexit debate have spoken up in defence of citizens of other EU countries who have made Britain their home, only two weeks after it would have made some actual fucking difference.
Political leaders are keen to find some mechanism for guaranteeing the rights of European citizens living in the UK, as well as those of British citizens on the continent.
"If only there were some kind of institutional mechanism, perhaps a supranational organisation of some kind, guaranteeing reciprocal rights of people across Europe and protecting them from the whim of cynical populist politicians who would seek to jeopardise their future for short term political gain," Tory leadership candidate Andrea Leadsom lamented.
Meanwhile, the public were grateful that the UK's political leaders would now be able to curb EU migrant flows.
"We have benefited so much from the arrival of three million people from the EU, who have made such an incredible, positive contribution to this country," one voter told us.
"But now let's make sure we don't let any more of the scrounging bastards in," he added.