Never Gonna Give EU Up: Rick Astley enters Brexit debate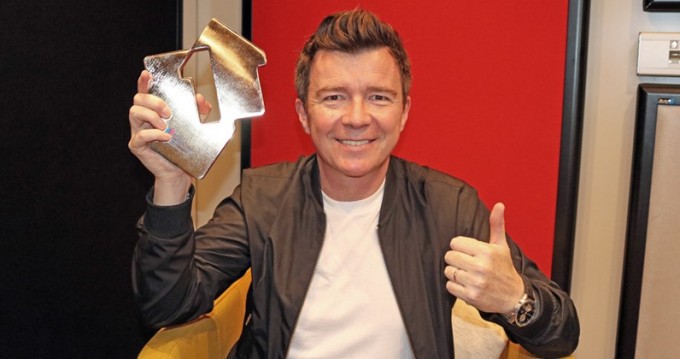 The Remain camp has received a potentially referendum-winning boost with news that erstwhile pop heart-throb and Magic FM stalwart Rick Astley has thrown in his lot with their campaign.
Astley is currently riding high in the UK album charts with a critically-acclaimed release, but is no stranger to political controversy. His intervention in 2011's referendum on the Alternative Vote, in which he argued that only the D'Hondt system could deliver true proportionality to the system of electing Westminster MPs, was seen by many as a turning point in the campaign. His detailed, seven-point rebuttal of the SNP's proposals for currency management was similarly deemed pivotal to 2014's Scottish independence vote.
Unperturbed, Vote Leave was said to be unveiling heavyweight celebrity backing of its own, with an exhaustive cost-benefit study of the Common Agricultural Policy penned by Keith Chegwin due to be released overnight.
Meanwhile, Boris Johnson attacked the use of celebrity endorsements in the referendum, arguing that if anyone famous only for making flippant remarks on television was going to be the face of a campaign it should be him.
In the final days of a bruising campaign, amid a strident cacophony of competing voices, many are waiting to hear from more authoritative figures before reaching a judgement. So far, however, the Chuckle Brothers have remained silent. Barry, Paul: will you speak for England?