Non-twat Audi driver triggers confusion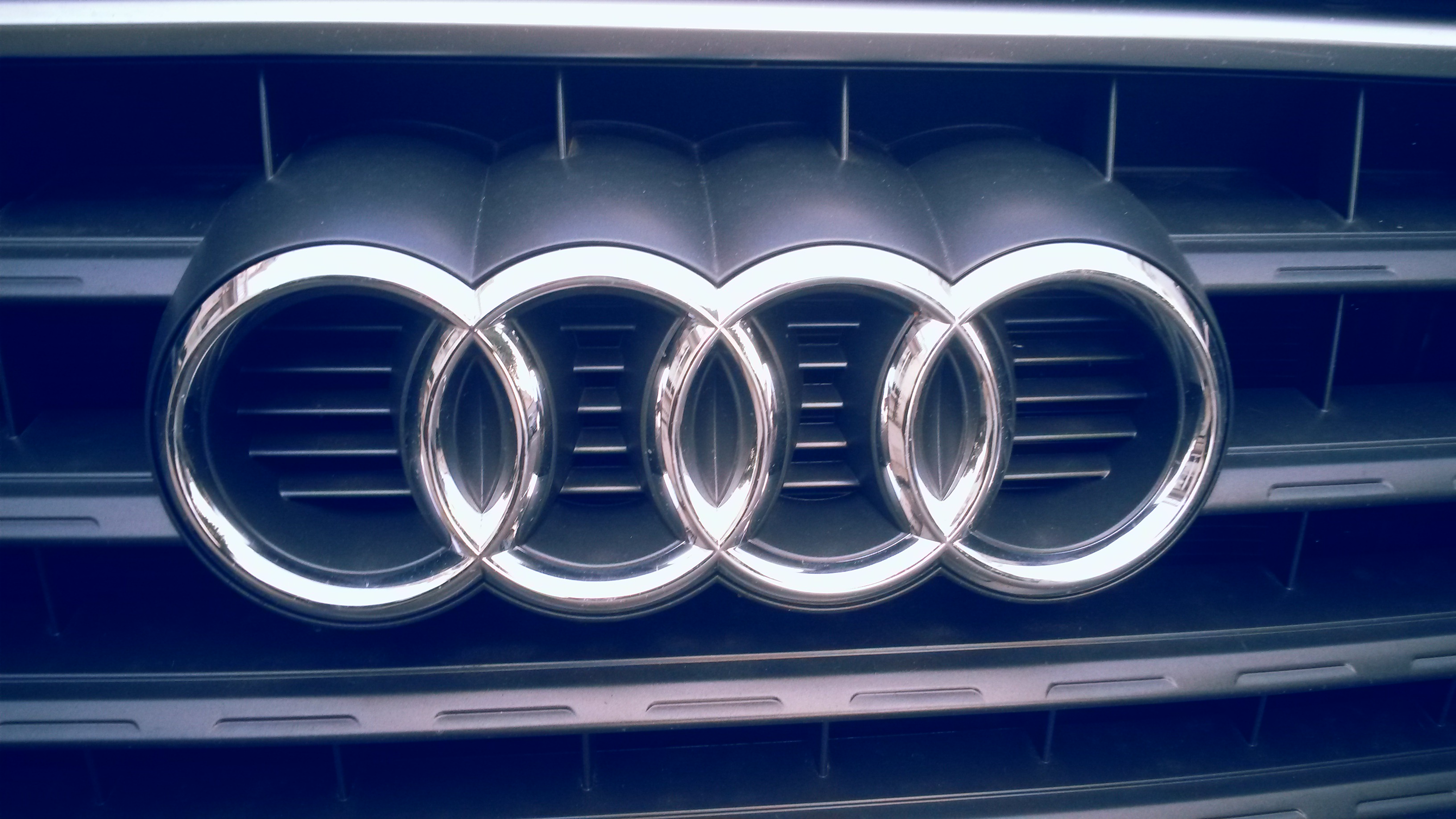 The driver of a black Audi S4 has sown confusion amongst his fellow road users by driving in a courteous and non-agressive fashion - even at the infamous New Cross one-way system, Ground Zero for all forms of automotive twattery.
"I saw the Audi badge in my rear view mirror and prepared for the worst," Deptford motorist Dave Mondeo-Mann told us. "But this guy didn't proceed to drive three inches behind me or try to undertake in the bus lane. When he did change lanes he even signalled beforehand, and I swear I saw him stop at a pedestrian crossing. I was gobsmacked."
Motoring psychologist Davina Fforde-Capri explained some of the academic theorising around Audi owners' driving habits. "Paradoxically, the Audi's status as a borderline signifier of twatishness means that its drivers have to try that much harder to show that they really are an obnoxious tosser," she told us. "By contrast, simply owning a BMW or Range Rover already demonstrates beyond any reasonable doubt that you are a complete cunt, so you don't have to show it by constantly driving like one."
We tracked down London's only Audi driver not to drive like an aggressive prick to see what made him different. It turned out that the man was simply trying not to draw attention to himself, as he was on a driving ban at the time of the incident. Police had previously caught him driving at 85mph in a residential area, high on cocaine and attempting to take a sexually explicit selfie on his underage girlfriend's iPhone.