Oscars to pay moving tribute to white people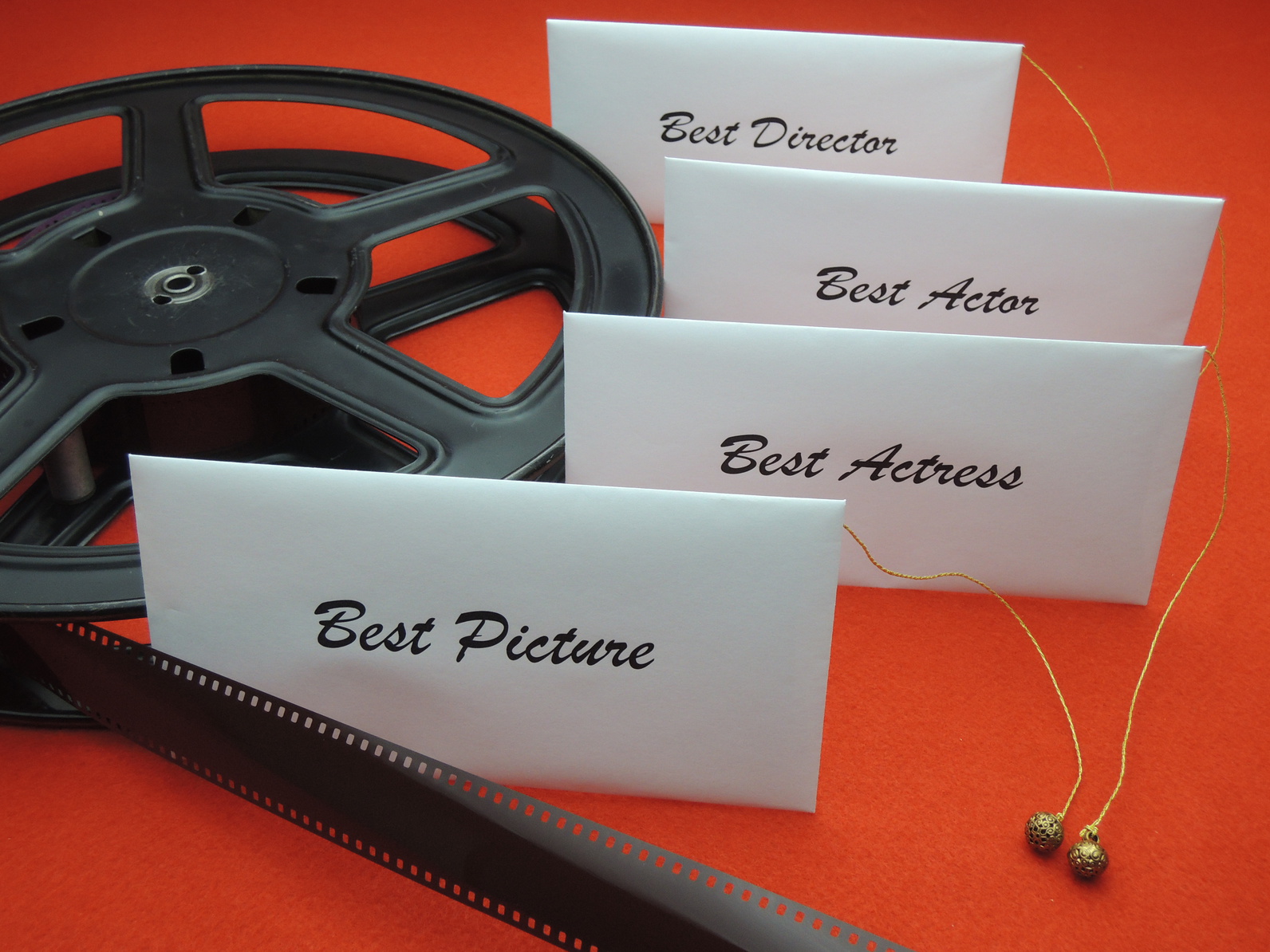 This year's Oscars ceremony will include a special tribute to the under-recognised cinematic contribution of people of no colour, the US Academy of Motion Picture Arts and Sciences has announced.
In recent years the movie industry has made concerted efforts to better reflect the diverse contributions that Caucasians have made both behind and in front of the camera. After several incidences of Academy voters recognising films dealing with issues of race, or even awarding an Oscar to a person of colour, the last two years have seen only white actors and directors nominated for a major award, as the industry seeks to restore the balance.
"For too long Hollywood has ignored white people's huge contribution to American cinema," movie industry insider Dave O'Selznick told us. "It's time to honour a legacy that stretches back to the earliest days of Hollywood, with path-breaking films exploring the white struggle like Birth of a Nation."
"Let's face it," he continued, "some white people found it so hard to get the recognition they deserved in Hollywood that some had to pretend to be black in order to have any kind of career, from Al Jolson in The Jazz Singer right through to C Thomas Howell's unforgettable performance in Soul Man."
In order to provide more opportunities for white artists to shine, the Academy is said to be considering the introduction of two new categories: Best Performance in a Costume Drama and Best Actor in a Lead Role Involving Walking Around With Your Mouth Half Open Like A Gormless Twat. Eddie Redmayne is considered a shoe-in for both awards.