PM's mum urges him to ease cuts in rambling answer-phone message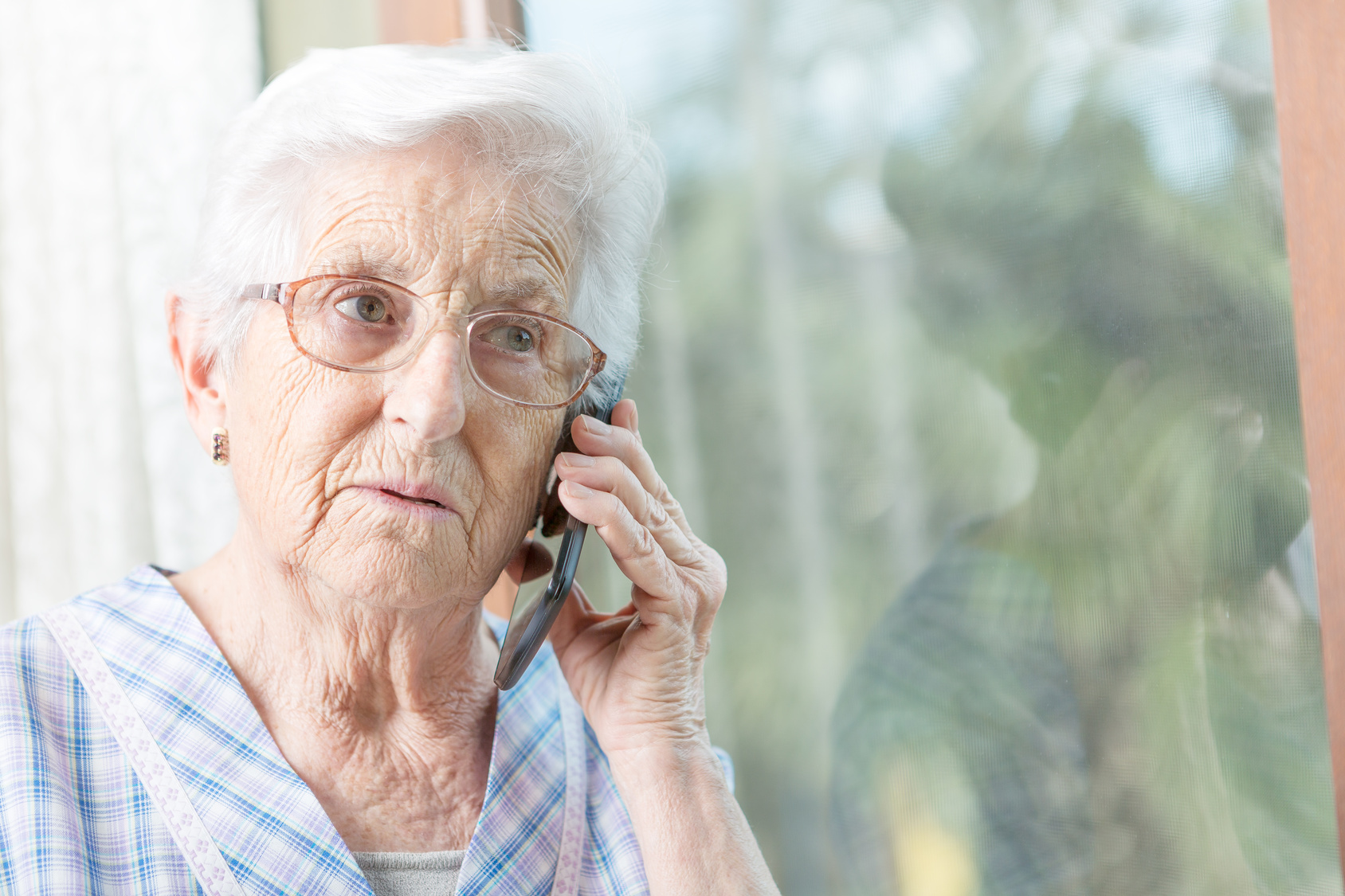 David Cameron's mother Mary has joined the growing chorus of dissent against the government's draconian spending cuts, upbraiding her son's approach to public financial management in a long message left on the Number 10 answer-phone on Sunday evening.
In addition to questioning the government's fiscal envelope, Mrs Cameron also provided a detailed account of her dealings at the Bridge Club, and asked whether her grandchildren had liked their Christmas presents "because she hadn't heard anything from them and it was February already."
She is also thought to have urged Mr Cameron to "call her once in a while." However, Number 10 sources could not confirm this as the Prime Minister had reportedly become distracted by important government business - or possibly Angry Birds - at this point and stopped listening.
Mrs Cameron is the latest Tory to have become alarmed at the impact of spending cuts on people who live in the nicer parts of the Home Counties. Despite largely successful government efforts to target poorer and Labour-leaning areas for the worst of the cuts, there is a growing realisation that some Conservative voters may actually use public services as well.
The Prime Minister's spokesman said that Mr Cameron takes all criticism seriously, although his mother "might have just been getting a bit frustrated and should probably calm down." He also revealed that her message had been inadvertently ignored for a couple of weeks because "only his mum, PFI scammers and Jeremy Corbyn call the landline."