Poundland merges with 99p Stores to form £1.99land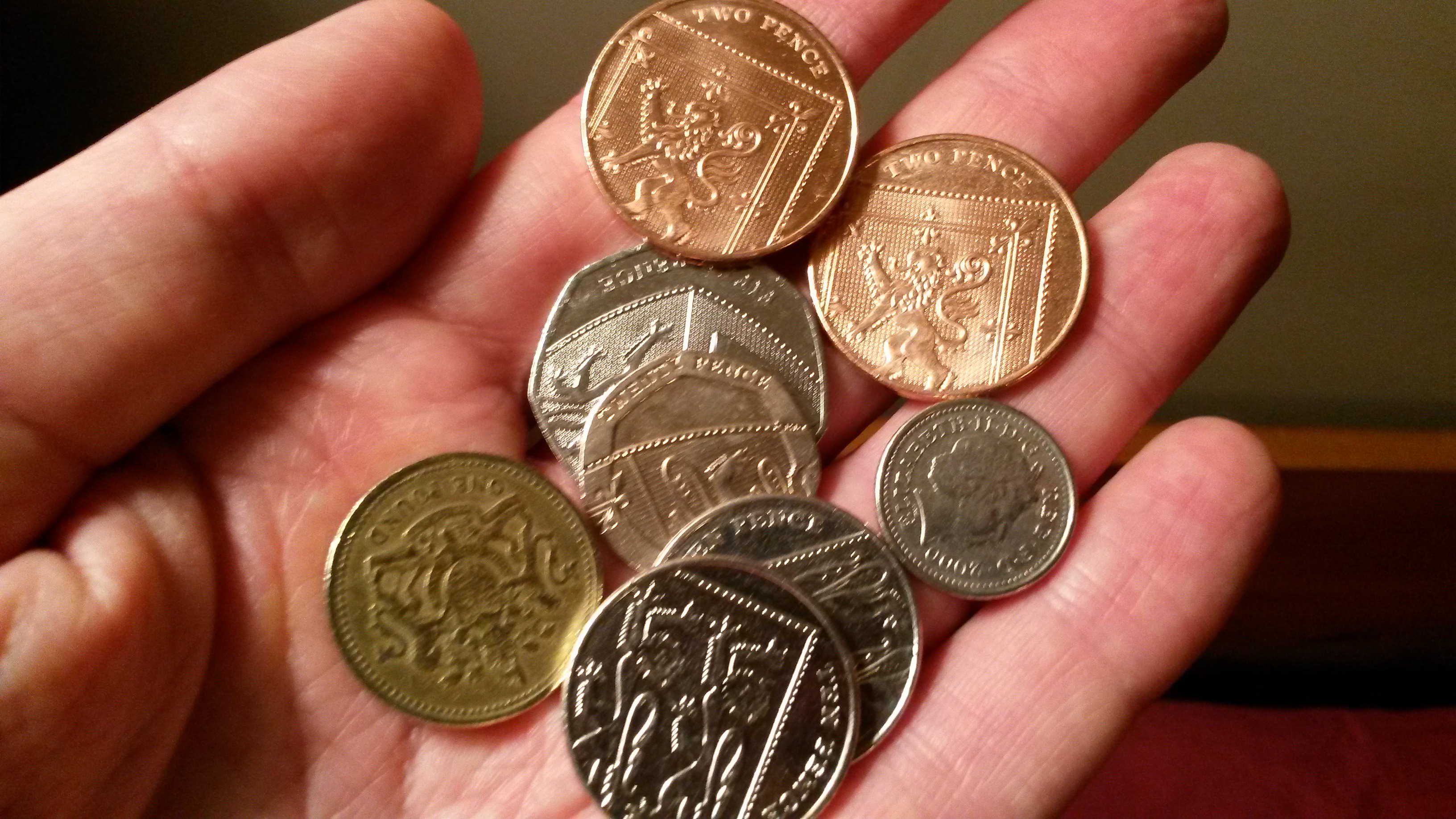 Discount retailer Poundland is to take over its high street rival 99p Stores, with the newly merged entity £1.99land expected to maintain both firms' reputation for value.
"We see this deal as a great way of serving our customers better," company chairman Dave Ripoff said in a statement to shareholders. "The new name demonstrates our continued commitment to low prices and great value." The firm's share price doubled on the announcement.
Competition regulators brushed off suggestions that the merger could reduce consumer choice and lead to higher prices. "Our economists undertook months of painstaking econometric analysis," Competition Commission head Davina Fayre-Pryce told us. "We could find no reason to think that the merged entity £1.99land would charge more than the existing market participants Poundland or 99p Stores."
Meanwhile, Poundland customer Dave Hardupp was philosophical about the move. "I suppose this merger only serves to illustrate that Marx's view of capitalist accumulation and the expropriation of labour surplus through the creation of monopolies and the immiseration of the proletariat is still fundamentally correct," he told us.