London property market collapses after Far Eastern investors actually visit Deptford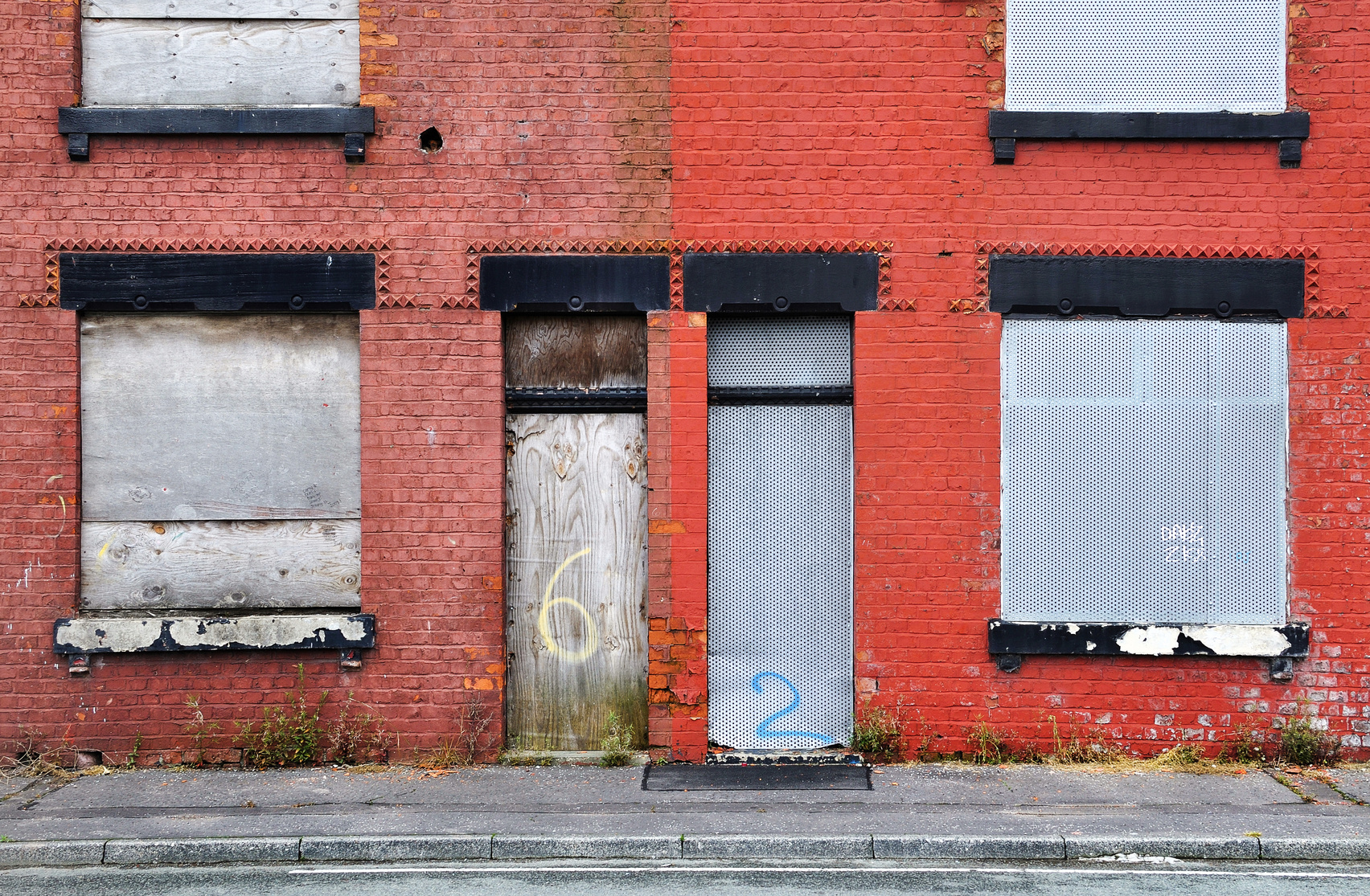 London's once red-hot housing market has been rocked by a sudden collapse in prices after Far Eastern investors actually visited one of the areas where they were buying property. The Singaporean investors were planning to buy a number of loft-style apartments in one of Deptford's new high-rise developments off-plan, based on a prospectus that promised a "vibrant and buzzing cultural quarter minutes from London's premier financial centre."
"In the computer-generated images the agents showed us the block was surrounded by high end coffee shops, artisanal food shops and 'creative spaces'," one investor told us. "But in reality there were just two pawn shops, a 98p store and a Chicken Cottage."
Similar scenes have played out in other areas where new build apartments have been sold to Far Eastern investors. A group of Hong Kong buyers were led weeping from the site of one development in Elephant and Castle. And a Malaysian syndicate was said to be suing one London-based property management firm on the basis that Lewisham was "actually a bit shit."
The sudden price reversal marks a dramatic change of fortunes for London's housing market. Some experts had warned that the capital was in a housing crisis earlier in the year after a raft of newspaper commentary suggested that upper middle class white people were struggling to buy their first home.
"Housing market strife had previously been mostly about 36 illegal immigrants living in a lock-up in Newham or single mothers being thrown out of social housing because their estate had been bought by some cunt in Dubai," one agent confided to us. "But suddenly even Guardian columnists were having to move to Hastings, and you knew that the situation had reached crisis proportions."