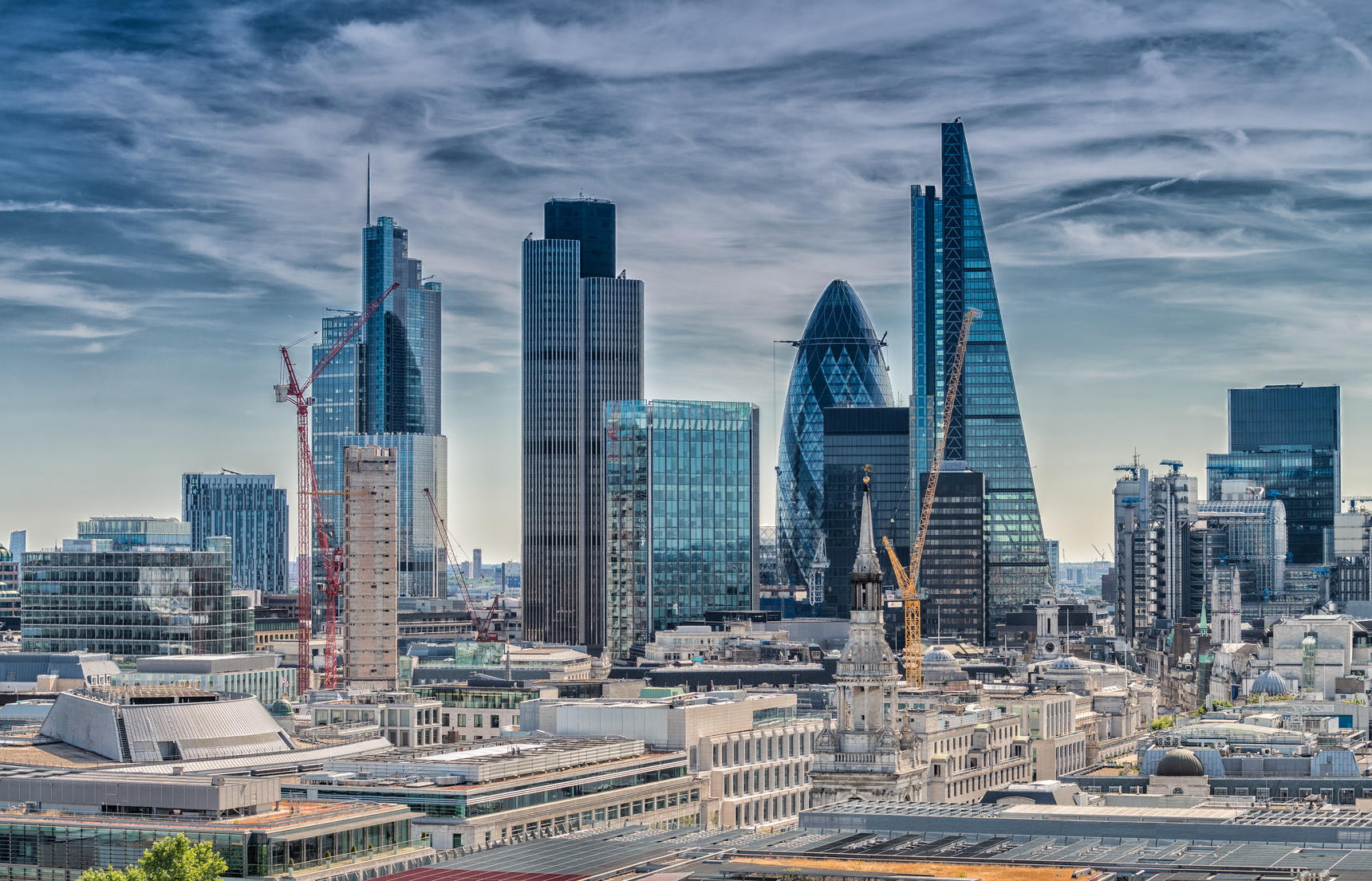 A Qatar-based property development company has bought London in a multi-billion pound deal.
The firm, which already owned a significant chunk of the UK's capital, has outlined plans to redevelop several of the city's best-known neighbourhoods. The West End is to be rebranded as "London Shopping Village," while Knightsbridge will host a Museum of Global Luxury Brands curated by Charles Saatchi. Several new skyscrapers will be constructed to rival the Shard, including one shaped like a giant middle finger located inside the Tower of London.
The firm also unveiled proposals to develop luxury gated communities in a number of exclusive Central London postcodes - re-branded as "Zone 1%" - to be marketed off-plan to Far Eastern investors. The company brushed off accusations of "social cleansing," pointing out that the accommodation "includes servants' quarters."
London Mayor Boris Johnson welcomed the deal, saying that "it takes real national self-confidence to be willing to sell your capital city to the highest bidder." Chancellor George Osborne was similarly positive. "That's the current account deficit funded for another year," he said. "After all, there's only so much pig semen the Chinese are willing to buy."