Revolution will be televised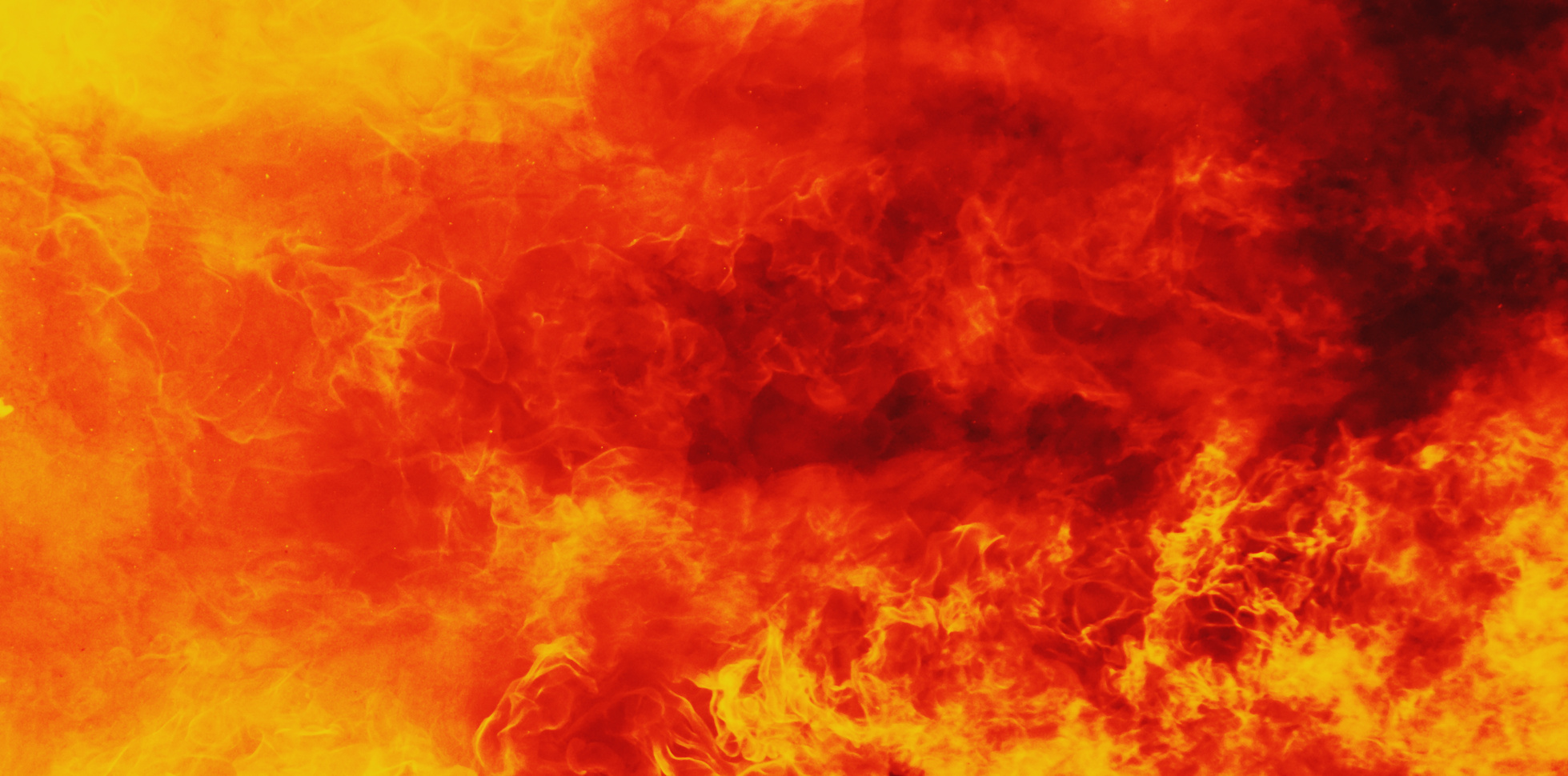 Television broadcast rights for the UK's forthcoming popular revolt against capitalist opression have been awarded to a pay-per-view consortium led by BT and Sky.
Critics have denounced the decision, arguing that it goes against the spirit of rules guaranteeing free-to-air coverage of major sporting events. However, today's deal allows for a limited highlights package to be broadcast at 11pm on ITV 3, presented by Carol Vorderman and Keith Lemon.
"We are tremendously excited to be sharing with our viewers every thrilling moment of next summer's overthrow of the current corrupt socio-economic order," TV executive Dave Scott-Heron said in a statement. "From the first stirrings of revolt in Toxteth and Haringey, through the organisation of the People's Soviet under the revolutionary guidance of Owen Jones and Russell Brand, right up to the moment the Royal Family are led out to face the firing squad, you can enjoy it all live and with limited commercial interruption on BT and Sky."
Although the revolution will be broadcast live via traditional televisual media, the revolt is likely to be organised chiefly through social media like Twitter and Facebook. The giant transnational media monopolies have proven popular with those trying to fight the prevailing capitalist system. Because irony is fucking dead.