SouthEastern rapped for harvesting passengers' organs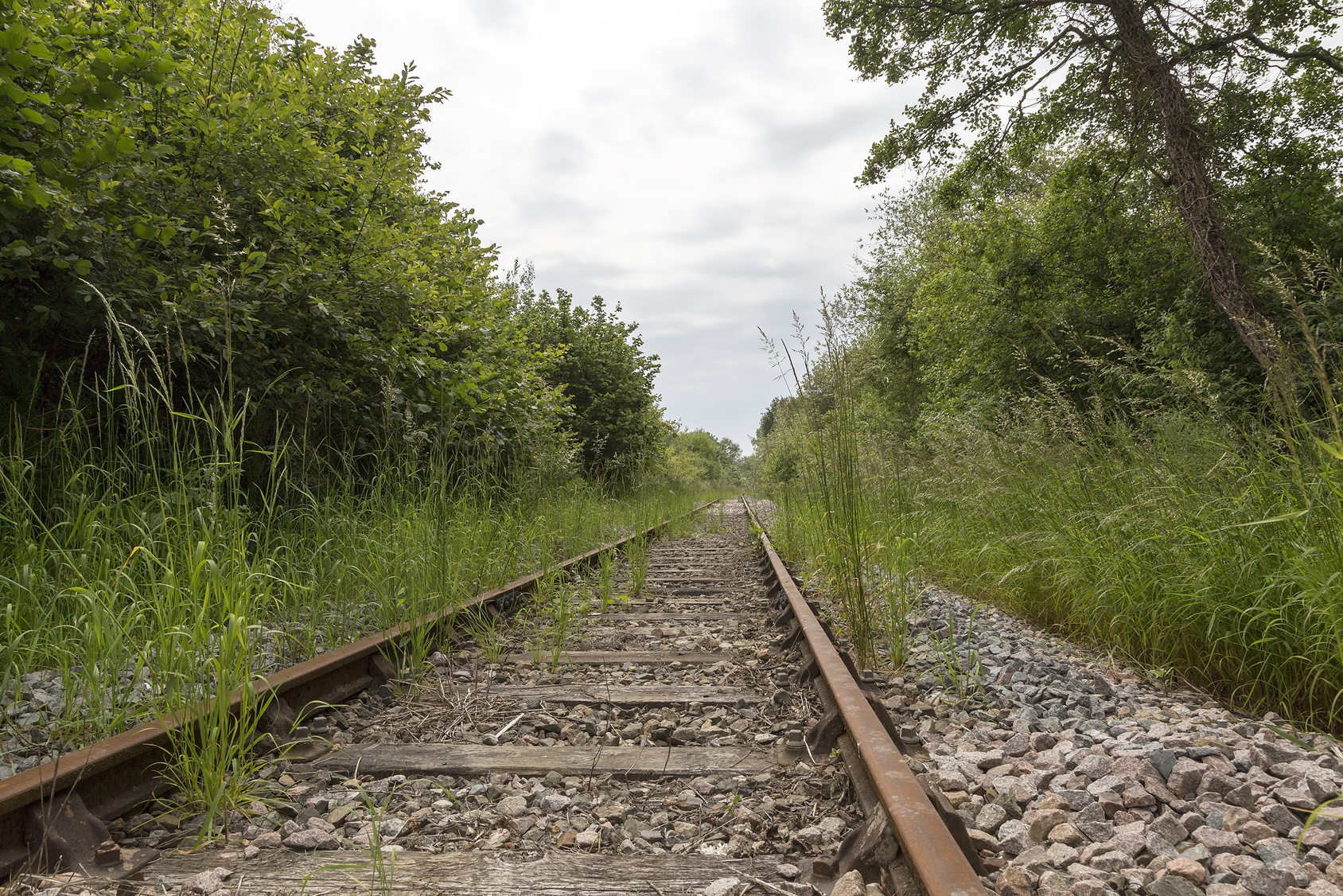 Beleaguered rail franchise SouthEastern faces a £20 fine from regulators after evidence emerged that the firm harvested the organs of passengers over a four-year period.
Regular commuter Dave Crofton-Park had his kidney removed by the rail operator without his consent during the morning rush-hour. "There was a jabbing pain in my side, but I assumed it was just an umbrella or something," he told us. "The train was so packed it was impossible to see what was going on. I felt faint and nauseous, but that was no different from any other day."
The operation took three hours, and was conducted without anaesthetic. Luckily the train was so late that surgeons had time to complete the kidney's removal before arrival at London Bridge.
This is not the first time the franchise has courted controversy. The company's service is so consistently bad that it currently faces charges of crimes against humanity at the International Court of Justice in the Hague. And TfL chief Sir Peter Hendy was reported to have called the firm's services "shit" - although he has since clarified that his precise words were "a pile of old wank".